TOURS LIBRES Travel Agency Tours & Free Tours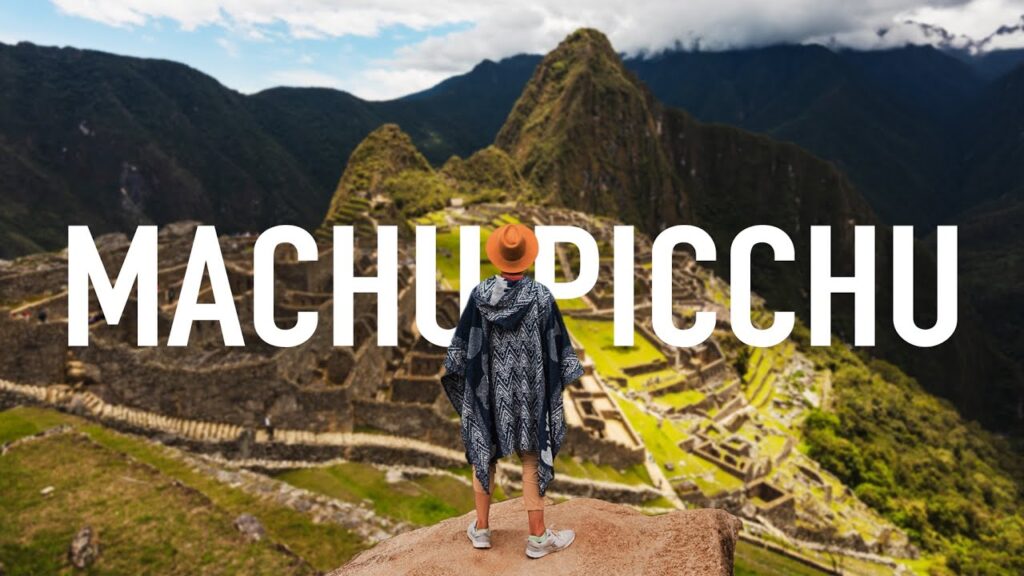 What TOURS LIBRES offers you
Travel to Peru, Holidays, Excursions, Activities, Tours, Free tour Peru, Cusco, Lima and Arequipa
Our company Free Tours, offers Tours and Free Tours services in Cusco, Lima and Arequipa, this type of activities are solely based on donations at the end of the tour, which lasts for 2 and a half hours around the Historic Center of The city you will visit, above all and most importantly, are cultural tours in the same way our Free Tour will help you to easily find places such as ticket tickets, the best restaurants, the best travel agencies, the most prominent places to visit, Tour in Cusco, Tour in Lima, Cheap Tour in Arequipa, the best outdoor excursions, excursions from 1 to 5 days, Bars or Clubs all recommended by a local Guide. Here in this Free Tour you will get all the travel tips, in other words, we guarantee 100% authorized and prepared Guides to help you.
The Free Walking Tour in Peru, are no different from other free tours in the world. It follows the same idea, based on contributions, only with a different approach than other companies. Others do a tour of bars, restaurants, shops in short a shopping tour. Our company focuses on a cultural tour of the most relevant places in a city, where you can also meet travelers from all over the world, Europe, America, Africa, Asia and Oceania, exchanging unique experiences of their trips.
Our guides in this Free Tours company have a degree of professional study graduated from the Tourism career of Institutions or Universities as guide technicians or graduates of Tourism Guide specialized in English, Spanish and other languages, they are local guides very willing to show them the culture of Peru and answer their questions in each of these 3 cities of Peru, Cusco, Lima and Arequipa.
Our Small Free Tours company is made up of professional Colleagues of the Tourism Career, Graduates of the San Marcos Lima University, as our first project was to innovate the famous Free Tours in Peru, thus we undertook in the three most important cities of Peru such as Lima , Arequipa and Cusco, as our main headquarters in Peru we decided to open our central office in the Imperial City of Cusco..
2 horas de recorrido por el centro historico de cusco con nuestro guia local cesar, visitamos lugares que no sabiamos que existia en esta hermosa ciudad del cusco como la pintura mural
Jose zapata
Top Best Destinations in Perú, Incredible Offers
Tours in three Cities in Perú Fully Customized