TOURS LIBRES Operator Agency of Bicycle Tours & Free Tours and more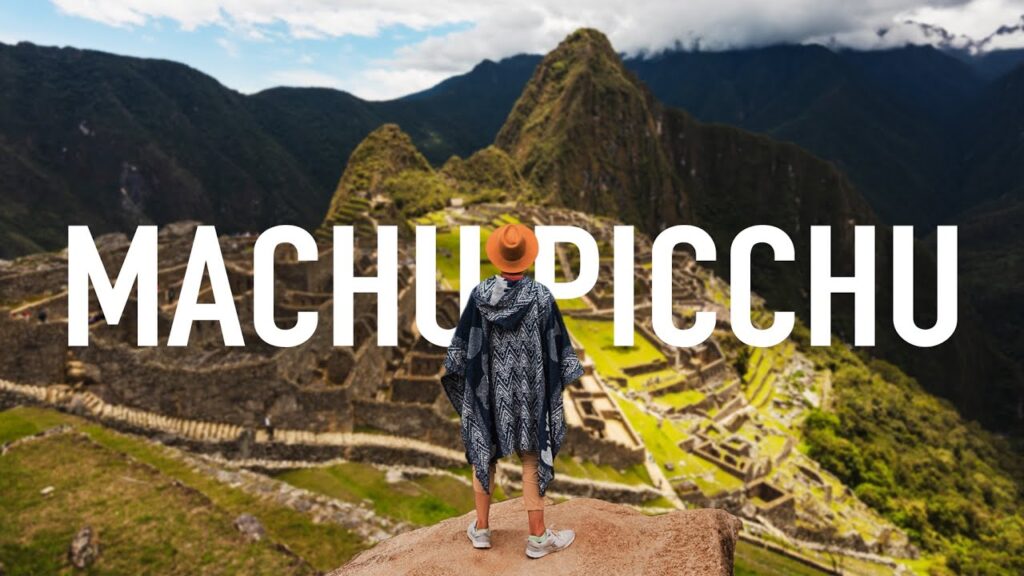 What TOURS LIBRES offers you
Travel to Peru, Vacations, Bike Tours, Activities, Tours, Free Tour Peru, Cusco, Lima and Arequipa
Our company TOURS LIBRES, welcomes you and opens the doors to all clients who are looking for Activities, Excursions, Bicycle Tours and more, in order to spend an excellent Vacation in Cusco and Peru, we have all our Transportation services, Guides, Bicycles and more, we are TRAVEL OPERATOR IN CUSCO PERU.
Our company Free Tours, offers services of Traditional Tours, Bicycle Ride, Free Tours – Free Tours in Cusco, Lima and Arequipa.
You will visit the most important Attractions, as well as our guides are committed to helping you with extra information about places such as ticket tickets, The best restaurants, the most outstanding places to visit, Tour in Cusco, Tour in Lima, Cheap Tour in Arequipa, the Best Excursions in the open air, excursions of 1 to 5 days, Bars or Discotheques all this recommended by a local Guide.
Here at FREE TOURS you will get all the travel tips in Peru.
Our Small Free Tours company is made up of professional Colleagues of the Tourism Career, Graduates of the San Marcos Lima University, as our first project was to innovate the famous Free Tours in Peru, thus we undertook in the three most important cities of Peru such as Lima , Arequipa and Cusco, as our main headquarters in Peru we decided to open our central office in the Imperial City of Cusco..
2 horas de recorrido por el centro historico de cusco con nuestro guia local cesar, visitamos lugares que no sabiamos que existia en esta hermosa ciudad del cusco como la pintura mural
Jose zapata
Top Best Destinations in Perú, Incredible Offers
Tours in three Cities in Perú Fully Customized