On October 31, Halloween or Halloween is celebrated. So interesting is the cross-border celebration that is now celebrated around the world and Perú is no exception, especially the city of Cusco.
But many wonder where this celebration comes from? What is your history? And why so popular? We will respond immediately.
Halloween in Cusco, Perú
has been celebrated for over 3000 years by the Celts, a warrior people who inhabited the areas of Ireland, England, Scotland and France. Precisely on October 31, the Celts celebrated a pagan holiday at the end of the year. With the European migration to the United States, especially that of Irish Catholics in 1846, the Halloween tradition reached the Americas. When talking about Halloween or Halloween, it is believed to be a costume party, so this celebration has become so popular.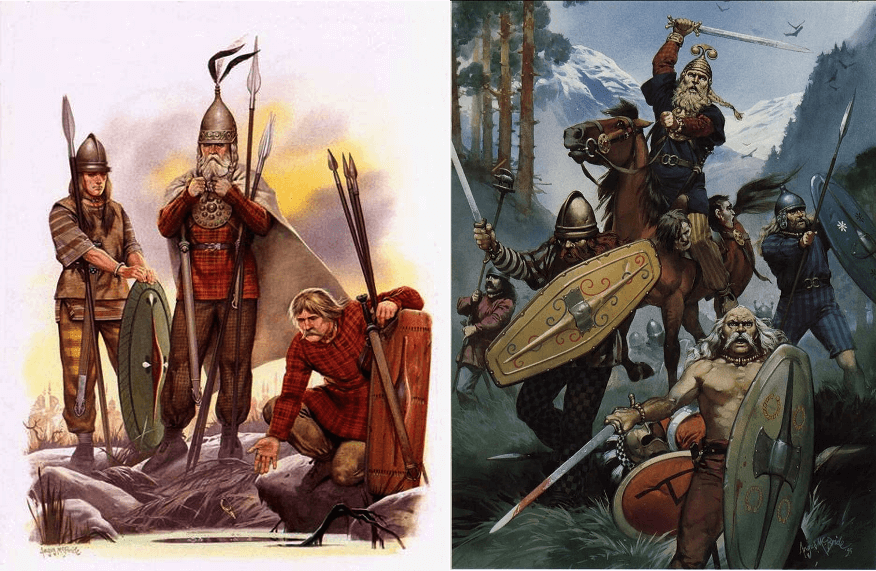 So buy a costume and take to the streets to terrorize
since October 31, when Creole Song Day is celebrated, is that Halloween is celebrated and Cuzco's main square will be full of people who want to celebrate Invincible, fun suspenseful night and eager to impress others with your best fantasy.
Halloween has been celebrated worldwide for decades and Cuzco is no exception. If you want to have fun, join in and celebrate this fun Halloween in Cuzco.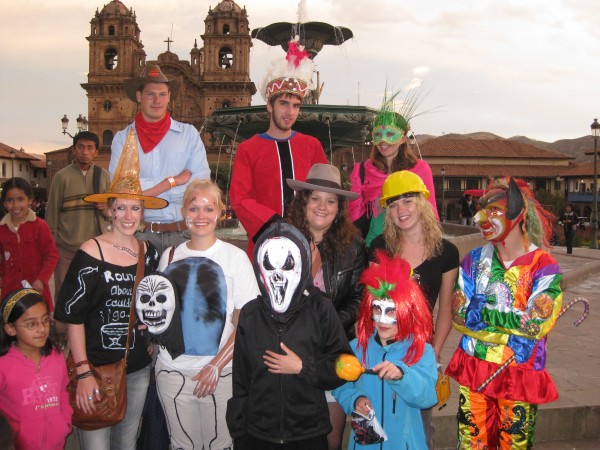 Halloween has been created and celebrated for many centuries and in recent decades has spread around the world thanks to the mass media. In countries like Canada, the United States, the United Kingdom or Ireland, this is where the Halloween party is most celebrated; Many tourists from these countries and around the world come to visit Cuzco throughout the year and are looking forward to having fun.
This season is related to the apple picking season in North America, and they give us a delicious dessert known as caramel apples. We also have the involuntary pumpkin cut, also called "jack-o'-lantern", this is very characteristic of Halloween. Surely, we will see many of these pumpkins in Cuzco, many candles and many happy people having fun on this curious and chilling holiday.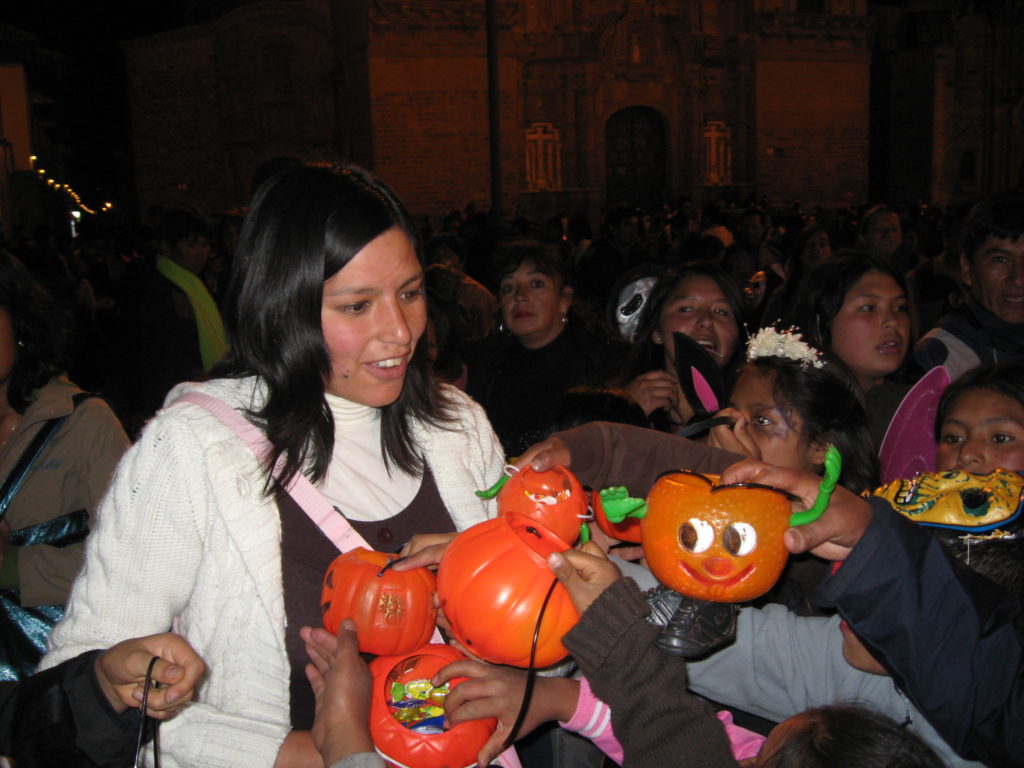 The city of Cusco is no exception to this celebration. Weeks before starting preparations, shopping malls, restaurants, bars, hotels, etc. They take the opportunity to decorate their entrances with cobwebs, spiders, bats and witches with their golden pumpkins to scare everyone.
Moreover, for several years the city of Cusco has a solid tradition, taking to the streets on October 31st in a dark disguise. The meeting point is the main square of Cusco city, is flooded by a ghostly atmosphere and causes terror. Many citizens and foreigners wear costumes, alluding to superheroes, skeletons, zombies, horror movie people and / or some fashionable characters.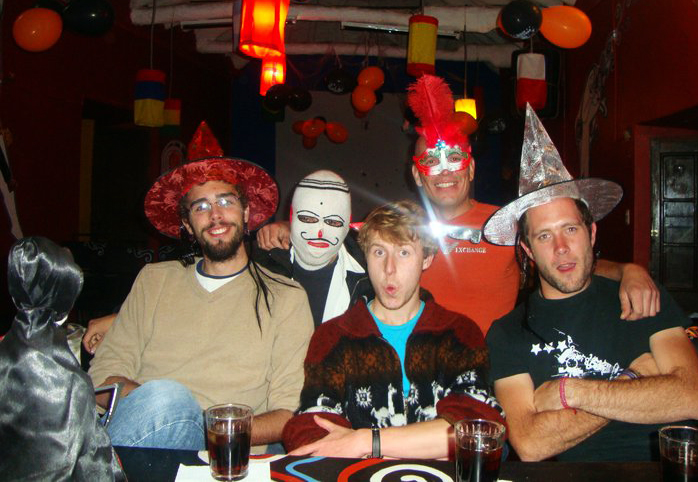 During sunset, children in groups or accompanied by parents and / or family run down the streets in disguise with their little golden pumpkins, where they store the candy they collect in supermarkets and some other companies that share the sound of "Halloween." , Halloween. "
Where to get Halloween costume
If you want to feel the spirit and be part of the party, you can get a good low-budget costume from some of the city's shops, where you can get plenty of options to suit your taste and pocket, just make some predictions and shop in the morning. and / or late at night, business and the streets are crowded by last minute shoppers.
Top Best Destinations in Perú, Incredible Offers